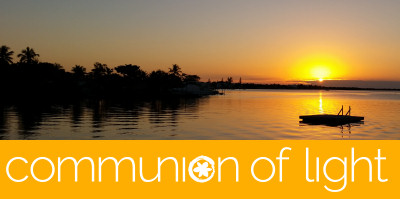 Right Here, Right Now #64
So, here we are, connecting with you in all sorts of delightful ways and we deeply appreciate who you are in all of the ways that you perceive yourselves, even those that you don't like. For we know that when you finally drop it (whatever it is), the relief will create wondrous waves of love and joy.
Date posted: November 25, 2010
Share this quote:


Let the Universe pick a random quote!