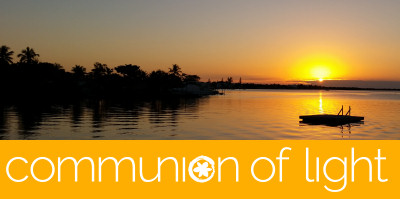 Right Here, Right Now #43
The word success is beginning to sound to us a little bit like the word abundance. It means a whole lot of things and nothing really in particular. We're saying this because we're really drilling down into the heart of what you're wanting which, if you pardon the expression, is cold hard cash.
Date posted: November 19, 2010
Share this quote:


Let the Universe pick a random quote!