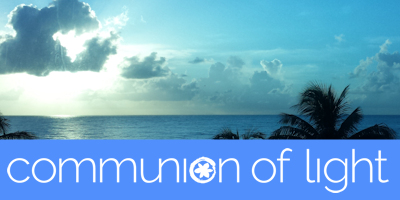 Right Here, Right Now #40
Q: Can I have enough money if I'm feeling lack anywhere else? COL: Indeed. And you can probably name off the top of your head 3 or 4 people who are fabulously wealthy and miserably lonely.
Date posted: November 19, 2010
Share this quote:


Let the Universe pick a random quote!