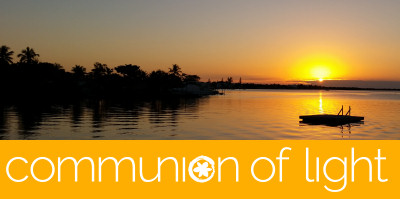 Right Here, Right Now #382
Let us say something bold and contradictory, quite likely.
Allowing is not the opposite of resistance.
Allowing and resistance are more interconnected, in ways that benefit you, than you might think.
Now that you understand that you do not live in a chaotic universe, that this universe of your manifesting physical experiences is all happening because of you and for you and not against you, it is easier and easier to begin to understand that resistance and allowing are in a beautiful and magnificent tango with each other.
You don't want everything at once. You want what you want, when you want it, in the way that you want it. And you have all of that right now, already in place, continuing each moment in the most astonishing and perfect of ways.
Your resistance and your allowing dance their tango and this, for you, brings about discernment and creates precisely the reality that is precisely right for you, right now.
Date posted: May 2, 2019
Share this quote:


Let the Universe pick a random quote!