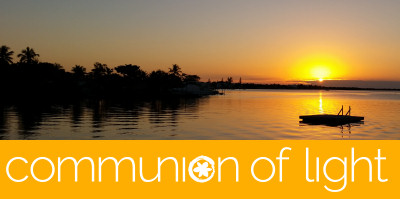 Right Here, Right Now #374
Who you are is not defined by what you have.
Who you are is not defined by your body or, even, your personality.
You have those things but you are not any of them.
They don't even reflect back on you, not in any way, for they are always in the past.
The only thing that is in the present is your mind, which is where everything is, in truth.
And your mind is an extension of something much bigger; so much bigger, in fact, that you have no capacity to conceive it.
Your mind is an extension of the unconditional love that you are and which cannot be defined or, even, understood.
However, it gives life to you, your concept of yourself, and all that you have.
This unconditional love is truly All That Is. And you are that. You are love and you are unconditional. And you are boundless.
And you are the next breath your body takes.
And you are right here and right now and perfectly wondrous as you are, right now.
Date posted: January 29, 2019
Share this quote:


Let the Universe pick a random quote!