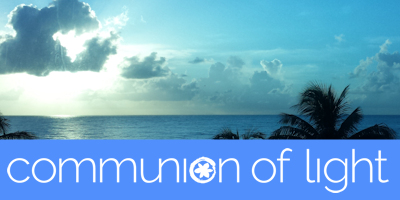 Right Here, Right Now #37
You cannot rely upon money, but you can rely upon your ability to create money. And when you stop relying upon money to feel security, you will feel much more secure.
Date posted: November 19, 2010
Share this quote:


Let the Universe pick a random quote!