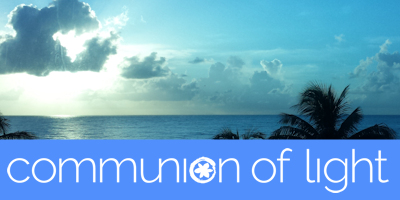 Right Here, Right Now #368
What we often notice with our physical friends is how often you assume your intuition is a malfunction in your personal system.
We suggest the following:
When you're tired, rest.
When you're hungry, eat.
These are simple ideas that are easy to implement.
In that same vein, we recommend that when pain, discomfort, or any unwanted sensation or emotion continues to knock on your door, sit down and feel it and let it move through.
What all of our suggestions have in common is a lack of resistance and the free movement of energy.
Allow yourself to move in the direction that arises and is obvious, simple, easy, and/or feels better (yes, sometimes, it feels better to feel worse).
This is all very simple.
Date posted: January 4, 2019
Share this quote:


Let the Universe pick a random quote!