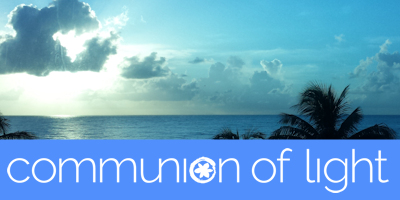 Right Here, Right Now #335
There will always be more from where you are right now.
More delight...
More joy...
More expansion...
More of what is obviously perfect...
It's all a matter of perception.
As you are willing to turn your attention to any one thing that you like, that works for you, that's easy to observe...
You will get more and more opportunities to do so...
And you will see and experience and live and breathe more delight, more joy, more expansion, and more of what is obviously perfect.
Indeed.
Date posted: February 7, 2018
Share this quote:


Let the Universe pick a random quote!