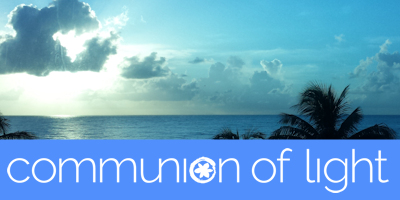 Right Here, Right Now #331
Something wonderful is happening right now, right in front of you.
Our suggestion is not to look for it...
Our suggestion is to allow it to present itself to you...
Date posted: January 29, 2018
Share this quote:


Let the Universe pick a random quote!