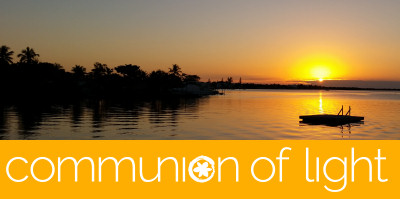 Right Here, Right Now #317
When you are ok with who you are and where you are, then you have just liberated yourself to become who you want to be.
You can't get from here to there by making here the wrong place to be.
Date posted: January 11, 2018
Share this quote:


Let the Universe pick a random quote!