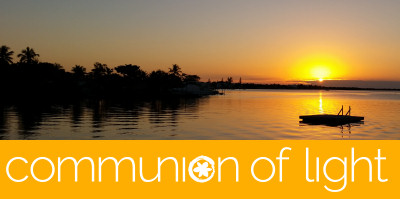 Right Here, Right Now #294
No matter where you are...
No matter how you got there...
Where you are, right now, is the right place.
This is the right situation...
These are the right people...
And, all is well.
From where we sit, this is quite obvious.
We invite you to consider whether this might be true from where you sit.
Date posted: July 13, 2017
Share this quote:


Let the Universe pick a random quote!