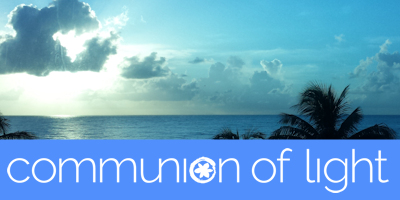 Right Here, Right Now #284
Now is the only time.
Here is the only place.
When you look forward from here and now, what you see in front of you is the illusion of continuity.
Until you arrive in that next moment, it doesn't exist.
But as you breathe in, it comes to life.
And it comes to life as you intend it to.
Our suggestion would be to intend that each unfolding moment is going to become precisely what you want to experience.
Even if you have no idea what that may be.
That it will be better is the intention we would set.
And then we would align with that intention by thinking the thought that feels better, which is always available.
Just like that.
Date posted: March 13, 2017
Share this quote:


Let the Universe pick a random quote!