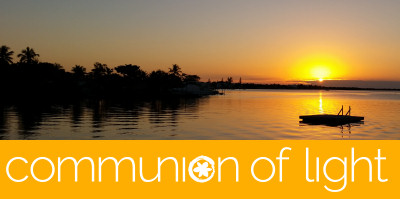 Right Here, Right Now #280
Opening yourself up to the power of your desires can be a very delicious thing, indeed.
We don't suggest this so that you can get what you want...
We suggest this so that you can have what you've already created and let it happen for you, on your behalf and to your benefit.
There's nothing that you can grab and hold on to for very long since the vibration of grabbing is one of not having.
But, as you fall back and let your powerful desires rise up in manifesting form, the having is delicious because the vibration is one of having and allowing and that is always in alignment with who you truly are.
This world is one of your own magnificent creating.
Today, here and now, would be a very good place and time to open yourself to this creation and let it bless you and everyone you are connected to for, having arisen from the unconditional love that you are, it certainly will.
Date posted: January 19, 2017
Share this quote:


Let the Universe pick a random quote!