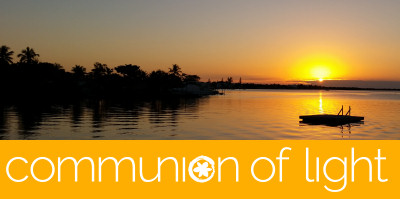 Right Here, Right Now #262
This is always the right time.
From our non-physical perspective, this is always obvious to us.
We know that once you let yourself see how right you are, right now, right where are, that this is something you will want to do again and again.
It just feels so good, does it not, to recognize the power of the unconditional love that you are simply flowing through you as it is designed to do.
Date posted: June 21, 2016
Share this quote:


Let the Universe pick a random quote!