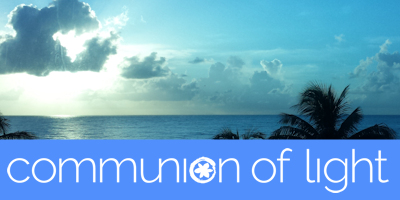 Right Here, Right Now #256
All contrast is helpful, regardless of whether you like it or not.
When you open yourself to the possibility of how things always get better no matter the circumstance, you begin to see through the illusory nature of situations and feel the underlying magic.
No matter how you got to this moment, contrast is helping you.
You can always make a new decision from here, and let the magic of this moment flow through you easily.
You don't have to like how you got here to do this.
In fact, some of the juiciest and most helpful contrast is found in what you really don't like at all.
Date posted: June 12, 2016
Share this quote:


Let the Universe pick a random quote!