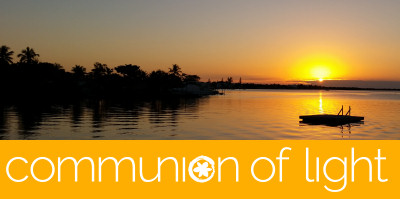 Right Here, Right Now #255
In this now moment is where you will find all your power.
This power arises from your decisions.
As you decide for what feels better, then you feel better.
As a vibrational being, this is the most powerful thing that there is: alignment with the expansion of the unconditional love that you are.
Date posted: June 12, 2016
Share this quote:


Let the Universe pick a random quote!