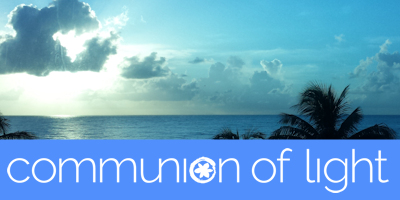 Right Here, Right Now #253
The timing is always perfect.
You may now ever know how it is perfect.
But you can always know that what you do, when you do it, is always right.
Because the universe of your thoughts is always following your lead.
Date posted: June 10, 2016
Share this quote:


Let the Universe pick a random quote!