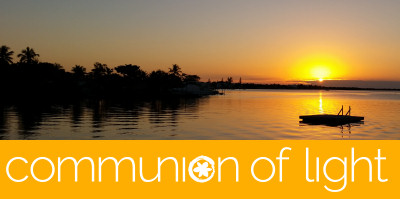 Right Here, Right Now #248
Every decision you make, at its core, is a decision for a feeling.
Any action arises out of that feeling.
You may be accustomed to deciding what to do, but what you're really doing is deciding what to feel.
The most delicious decision you can make is simple: to feel better now.
Date posted: June 5, 2016
Share this quote:


Let the Universe pick a random quote!