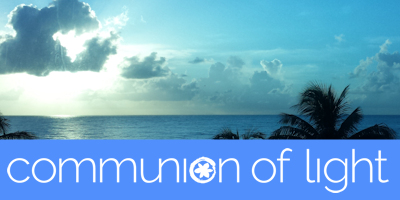 Right Here, Right Now #247
You never have to do anything for any reason.
Never...
Ever...
Ever.
However, there are many, many wonderful things that you want to do at any given moment that arise naturally from the abundance and freedom that you are.
And those are all very delicious indeed.
And they are available now.
And that is amazing.
Just like you.
Date posted: June 4, 2016
Share this quote:


Let the Universe pick a random quote!