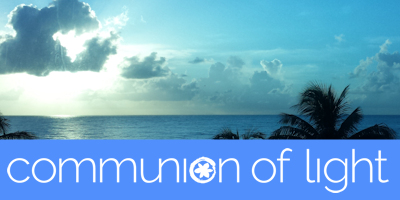 Right Here, Right Now #243
There really is no problem.
It may sound like a platitude to say that every problem is an opportunity.
However, you are the one who determines what things are.
So, if you say this is good and that everything is working out for you, this is what you will experience.
Date posted: May 31, 2016
Share this quote:


Let the Universe pick a random quote!