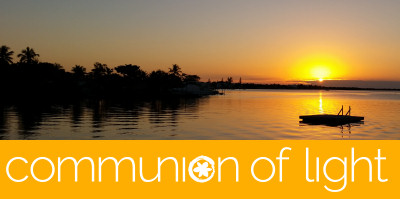 Right Here, Right Now #242
Time stretches or contracts according to your intention.
As you assert that you have plenty of time, you do.
As you assert that there's not enough time, there isn't.
This, of course, is true with all things.
And, isn't it wonderful to say that that you have plenty and more than enough time and all sorts of other wonderful things?
Date posted: May 30, 2016
Share this quote:


Let the Universe pick a random quote!