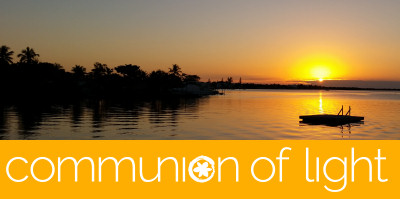 Right Here, Right Now #234
Wherever you are has to be the right place because you are there.
As you allow this thought to be what it is, you will begin to sense the underlying unconditional love that is within it.
This is your game you are playing.
This is your story you are telling.
This is your magnificent reality.
Date posted: May 22, 2016
Share this quote:


Let the Universe pick a random quote!