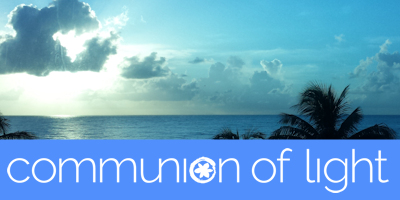 Right Here, Right Now #225
There really is no more wonderful moment than the one where you decide that all is well right now, regardless of what might be happening in that moment.
There is so much freedom in that moment.
It is utterly delicious, indeed.
Date posted: May 13, 2016
Share this quote:


Let the Universe pick a random quote!