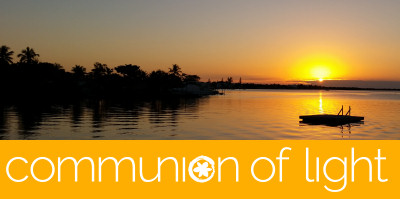 Right Here, Right Now #213
Whenever you decide to feel better because it feels better to do so, you are simply lining up yourself with yourself.
We can't overstate the importance of this.
And we do like to point out that the delicious simplicity of this idea is an indication of its power.
Share this quote:


Let the Universe pick a random quote!