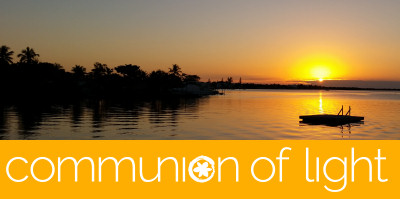 Right Here, Right Now #211
One moment is all that it takes to change your mind.
Now, we understand that you may be waiting for contrast to help you leverage that change in perception.
And that's perfect.
However you bring the change to mind, is exactly right.
And, we want to remind you, that you can do this whenever, and that includes right now.
In other words, you never have to feel bad about anything for any reason, other than it's your choice to do so.
As you know this, and explore this, it will likely become obvious that you always have this choice.
You can always decide to just simply feel better because it feels better to do so. Just like that.
Share this quote:


Let the Universe pick a random quote!