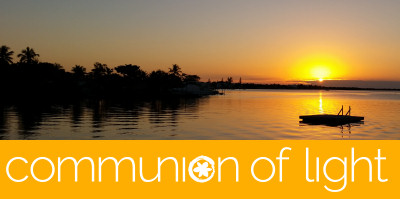 Right Here, Right Now #21
Contrast is your friend. It allows you to refine what you're wanting to create. Without contrast: There is no salt, sweet, sour, orange, red, yellow, blue. There are no blue skies. There are no stars.
Date posted: October 3, 2010
Share this quote:


Let the Universe pick a random quote!