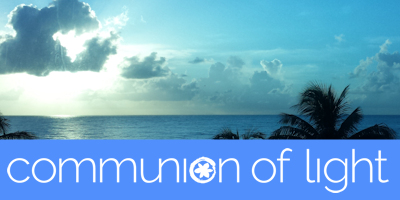 Right Here, Right Now #197
This moment is where everything is happening.
This moment is where all your power is.
And your power is expressed through your decision.
And you can always decide for what feels better to you right now.
Quite powerful indeed.
Share this quote:


Let the Universe pick a random quote!