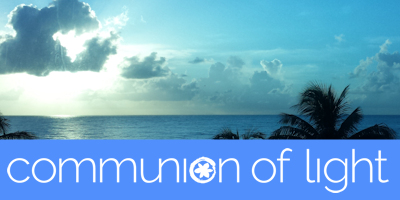 Right Here, Right Now #172
The truth of who you are is obvious when you realize what you are in the middle of: magic and delight and joy and abundance and freedom.
Where did these arise from?
The unconditional love that you are.
Date posted: January 13, 2016
Share this quote:


Let the Universe pick a random quote!