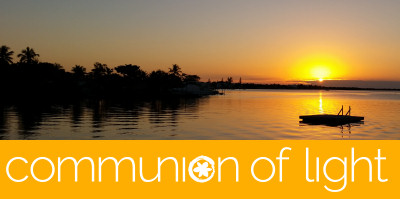 Right Here, Right Now #144
There is never a wrong time to decide that things can get better and that you can feel better. Of course, you can delay this awareness as long as you want but why wait? Give up now and enjoy all the benefits that come from feeling a little bit better and a little bit better and, before you know it, you'll be feeling so very good and will be reveling in all the good stuff you are creating. Again, we ask: why wait?
Date posted: May 11, 2012
Share this quote:


Let the Universe pick a random quote!