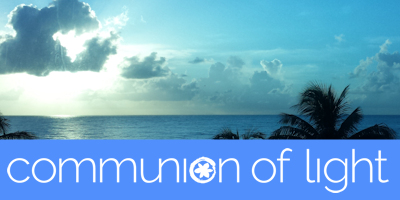 Right Here, Right Now #130
You're right about every decision that you make. What do you want to be right about today? We recommend that you be right about how conditions are temporary and always getting better and how everything always works out wonderfully.
Date posted: July 15, 2011
Share this quote:


Let the Universe pick a random quote!