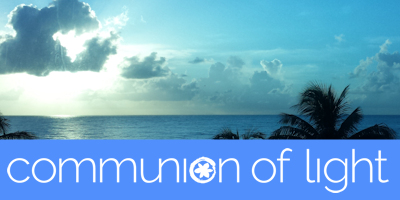 Right Here, Right Now #128
What we're wondering is what you really want. This is a fine question to ask yourself quite a bit: "What do I want?" This trains you, moment by moment, to be more aware of the desires that you have been launching since the beginning of the beginning. Even if you think you do not know the answer, ask and listen for what rises up naturally.
Date posted: May 24, 2011
Share this quote:


Let the Universe pick a random quote!