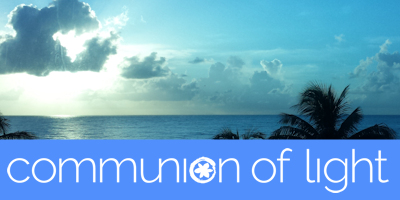 Right Here, Right Now #113
Our purpose in being with you is to remind you of the truth of who you are ... We say, "This is how YOU work. This is who YOU are." ... Part of what we are demonstrating is that we are like you and you are like us.
Date posted: February 23, 2011
Share this quote:


Let the Universe pick a random quote!