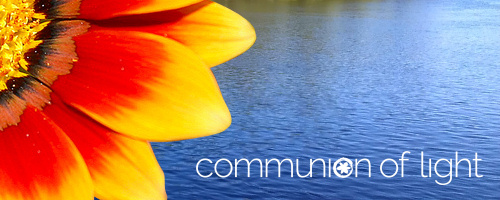 Click here to go directly to registration form below.
What's this about?
An evening meditation with us is a very delicious way to end your day.
In this first series, we will be speaking you in very soothing ways about the abundance that is all around you, that is flowing from within you, and that can be found in all sorts of ways just by noticing.
Each meditation is designed to bring you into your own vortex with your Inner Being as you bring your day to a close and prepare to sleep.
You can also use these meditations in preparation for any time of rest during the day.
May 16, 2013: Evening Meditation - Abundance - Initial Sample
What's the price?
Price
$30.00 USD
Optional Add-ons
Private sessions
Up to 3 for $75 USD
for 30 minutes (50% off)
---
Buy Here
---
Questions? Contact the COL Team.