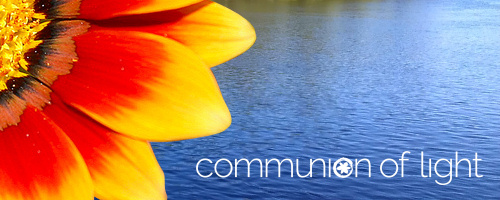 What is this event about?
Click here to go directly to registration form below.
We invite you to join us for the fun of unleashing your Money Magic!
Your Money Magic is not something that is hidden. It is all around you.
When you relax into the inevitability of what you are wanting, you are quite literally opening the door that leads into more and more of it.
When you are following what feels better, you are standing on the leading edge of your delicious creation.
So, through this series of 21 conversations, we offer you 21 Keys to unlocking your Money Magic.
What is your Money Magic?
It's the idea that money flows deliciously into and through your life.
Your role? Be open to it and allow it.
In this series, we will be offering you 21 Keys that will help you take what you know about imagining, following what feels better, and allowing and grounding it all even more powerfully into your experience.
As you read the topics below, you will know whether this is the right series for you.
If it does feel better to join us, we invite you to hold on to your hat. It's going to be a delicious ride!
How about a sample or two?
What's the price?
Price
$90.00 USD
Optional Add-ons
Private sessions
Up to 3 for $75 USD
for 30 minutes (50% off)
---
Buy Here
---
Questions? Contact the COL Team.