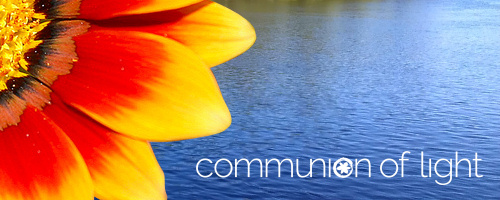 What is this event about?
Click here to go directly to registration form below.
How about a sample or two?
What's the price?
Price
$104 AUD
Optional Add-ons
Private sessions
Up to 3 for $87 AUD
for 30 minutes (50% off)
---
Buy Here
---
Questions? Contact the COL Team.