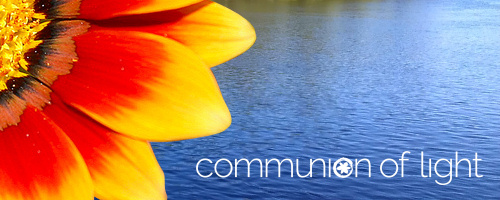 Click here to go directly to registration form below.
What's this about?
This series is for anyone who is selling products or services and wants to go bigger and bigger!
In this series, Paul & The Communion of Light will be walking you through 21 conversations of powerful inner alignment, all geared towards one thing: falling head-over-heals in love with what you are selling!
You know how much you love to buy what you love to buy.
Imagine your customers thinking about what you're selling and getting so excited about it that they rush out to do so and can't wait to tell 10 friends about it and just fall all over themselves once they have it in their hot little hands!
Woo hoo!!
So, this is going to be a fun romp through your powerful inner alignment.
We'll be discovering and uncovering and revealing and displaying how you can fall head-over-heals in love with your products and services and how you can tap into that amazing power of inner alignment to guide you to all the very best possible versions of what being wildly successful with your sales looks like, feels like, and how it is just about the best thing ever!
August 13, 2012: Selling Like Hotcakes Conversation #1
August 14, 2012: Selling Like Hotcakes Conversation #2
August 15, 2012: Selling Like Hotcakes Conversation #3
What's the price?
Price
$90.00 USD
Optional Add-ons
Private sessions
Up to 3 for $75 USD
for 30 minutes (50% off)
---
Buy Here
---
Questions? Contact the COL Team.