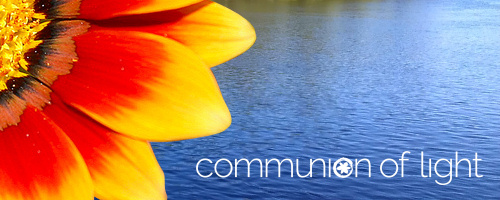 What is this event about?
Click here to go directly to registration form below.
For this series, we go through 21 thorny aspects of money stuff and break them down, one by one.
For each instance, we'll start off with the unwanted stuff and get OK with it (which might just mean getting OK with the fact that we can't really get OK with it).
Then, we'll turn and imagine, assert, and amplify the wanted stuff.
Beautiful!!
In 21 days, we'll go through different shades of ideas that most of you are probably very familiar with.
And we'll be doing this on a big, delicious, amazing, and powerful favorite topic: Money!
How about a sample or two?
What's the price?
Price
$90.00 USD
Optional Add-ons
Private sessions
Up to 3 for $75 USD
for 30 minutes (50% off)
---
Buy Here
---
Questions? Contact the COL Team.