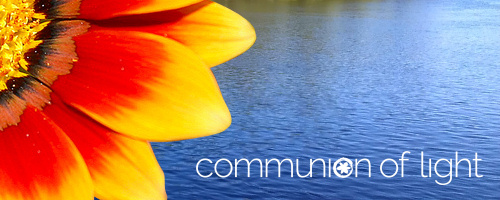 Click here to go directly to registration form below.
What's this about?
The details: A 21-day morning conversation series. Each conversation starts at 10 am EDT and is 10-15 minutes in length. Includes 3 hour-long Q&A workshops.
Optional services include private sessions at a discount and a complete recorded CD set.
More information: For 21 days, we'll go through 21 topics on what intuition is, how it works, and how to use it practically on a daily basis.
Each Tuesday will include an hour long Q&A workshop with Paul & The Communion of Light where you can bring your thorny questions on this topic and receive answers that bring relief and contain practical insight that you can use as you explore more and more of what it means to really use your intuition in a practical and powerful way.
Special notes: If you register after the start date, you will receive access to recordings for all the events to date.
So, it's never really too late to sign up!
April 11, 2012: Intuition Conversation #1
April 12, 2012: Intuition Conversation #2
April 13, 2012: Intuition Conversation #3
What's the price?
Price
$90.00 USD
Optional Add-ons
Private sessions
Up to 3 for $75 USD
for 30 minutes (50% off)
---
Buy Here
---
Questions? Contact the COL Team.