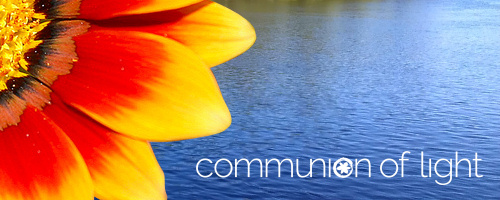 Click here to go directly to registration form below.
What's this about?
There is within each of you the idea of the thing that you want to be about in the world.
We like to call this your creative self-expression.
It can be one thing or it can be many things. It doesn't really matter, as such, although every aspect of what is rising up within you is deliciously important.
When you realize that what you are doing in your creative self-expression is literally an expression of the Love that You are, then you will know that you are free to express yourself in the ways that feel the best to you!
You are always on the leading edge of your physical experience and your work is no exception to this.
January 11, 2012: Loving What You Do Early Bird #1
January 12, 2012: Loving What You Do Early Bird #2
What's the price?
Price
$90.00 USD
Optional Add-ons
Private sessions
Up to 3 for $75 USD
for 30 minutes (50% off)
---
Buy Here
---
Questions? Contact the COL Team.