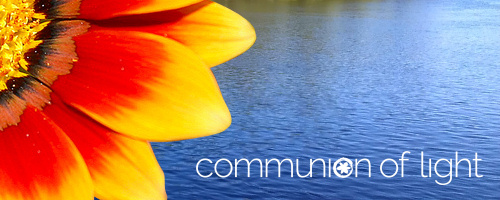 Click here to go directly to registration form below.
What's this about?
Your Helpers! Who are they?
They are your non-physical friends who have come forth to be with you on this physical journey.
They do not arrange things for you, in the physical sense, but they hold a powerful vision for whatever it is that you ask of them. They are perfectly in alignment with the highest version of who you are and never deviate from this vision.
In our series, we will be discussing who your Helpers are and how, exactly, they can help.
If you are wanting to call on them, but are not sure how to...
Or, if you are wanting to bring even more magic to your life by asking them to hold an even more expanded vision of you...
Or, if you simply want to know more about this very delicious subject...
We invite you to join us for a bit of rampaging, a bit of conversation, and powerful answers to your delicious questions.
December 1, 2011: Your Helpers Morning Conversation #1
What's the price?
Price
$90.00 USD
Optional Add-ons
Private sessions
Up to 3 for $75 USD
for 30 minutes (50% off)
---
Buy Here
---
Questions? Contact the COL Team.