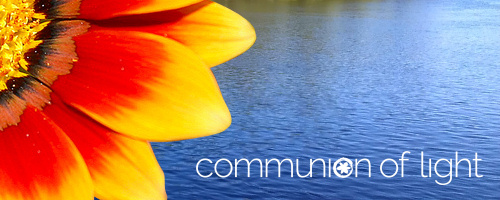 Click here to go directly to registration form below.
What's this about?
There is within each of you the awareness of the perfection of this moment and all that is coming, just right from where you are.
When you spend a few moments touching into this perfection, finding reasons to appreciate what is right there, what you have created and what you are anticipating, you will find yourselves lining up with the inevitability of more and more of what you already know you want.
Appreciation is a powerful way of turning from resistance and turning towards, vibrationally-speaking, all that you are wanting more of.
As you appreciate what you can easily to find to appreciate, you let go and allow the Universe to bring you more and more of what you've been asking for.
It is very, very sweet, indeed.
A rampage is a wonderful way to speak about future experiences in the present tense.
This engages the vibration of what you want and makes it real in the powerful now moment as you focus on it by talking about it.
In these rampages, we take a few minutes to speak on the topic and help you align with the energy and vibration of what you are wanting more of.
September 1, 2011: Appreciation Rampage #1
September 2, 2011: Appreciation Rampage #2
September 3, 2011: Appreciation Rampage #3
What's the price?
Price
$120.00 USD
Optional Add-ons
Private sessions
Up to 3 for $75 USD
for 30 minutes (50% off)
---
Buy Here
---
Questions? Contact the COL Team.