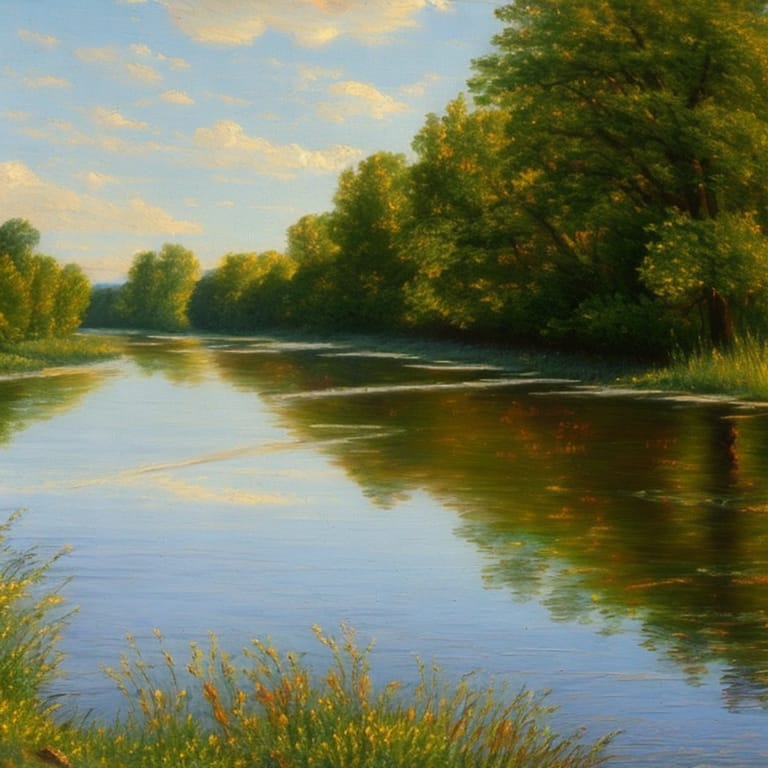 Click here to go directly to registration form below.
What's this about?
You are already a master manifestor. There really can be no doubt about this.
Now, you may be in the habit of deciding and determining and discussing how you are not quite this, but that does not make it true.
You can, of course, gather copious evidence that you're not quite the one who knows who you are and what is next and what you desire.
But, all you have to do is look at the mundane and you will see, quite clearly, that you are already doing the one thing that works.
You see, you have built a very complex life for yourself and, even though you may dismiss the evidence, the vast majority of it works.
In this 7-day series of conversations, we are inviting you to go with us through a delicious and eye-opening adventure that will show you exactly how well you already know what you are doing, right now.
The fun part about this series is that if you think this is completely impossible and untrue, you quite literally have nothing to lose by finding out what we will be bringing to the table.
And, if you already have an inkling or a very deep knowing that what we propose here is, indeed, correct, then you know it will be a wild and delicious ride of unfolding delight to sit and bask in your own majestic self.
Wherever you are on this subject, you know what feels better right now and we invite you to come to this table and be regaled and live the magic that you are if it does indeed feel better to you to do so.
August 9, 2015: The One Way That Works #2
Topics
| | |
| --- | --- |
| August 8, 2015 | Who you really are. |
| August 9, 2015 | The magic and the majesty of what you are creating. |
| August 10, 2015 | There is no end to the unconditional love that underwrites your amazing journey. |
| August 11, 2015 | When you follow what feels better, you are plugging in to it all, right now. |
| August 12, 2015 | We are not here to fix anything since nothing is broken. |
| August 13, 2015 | In this moment, right now, is where all the power is. |
| August 14, 2015 | The oneness of all creation and the diversity of you. |
| August 14, 2015 | The One Way That Works Workshop #1 |
What's the price?
Price
$30.00 USD
Optional Add-ons
Private sessions
Up to 3 for $75 USD
for 30 minutes (50% off)
---
Buy Here
---
Questions? Contact the COL Team.
---
Photo of Autumn On The Hudson by Jasper Cropsey taken at The National Gallery of Art, Washington, DC.