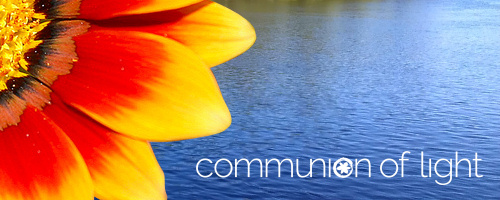 Click here to go directly to registration form below.
What's this about?
Business Is Booming is a 28-day series of rampaging and allowing on a very simple and straight-foward topic: delicious business expansion.
A rampage is a powerful way of bringing the delicious future into this now moment.
This channeled experience in the powerful Communion of Light vortex will amplify your alignment and help you expand into the booming business that you're wanting!
You're invited to get on board and join in the fun, freedom, and allowing as often as feels better to you.
April 8, 2011: Business Is Booming Questions
April 20, 2011: Business Is Booming #20
April 1, 2011: Business Is Booming #1
What's the price?
Price
$120.00 USD
Optional Add-ons
Private sessions
Up to 3 for $75 USD
for 30 minutes (50% off)
---
Buy Here
---
Questions? Contact the COL Team.